And a fourth longer video on who really runs the govt. in USA? 1:49.25
THE PLAN TO SAVE THE WORLD  13:09
REPLACING THE CORRUPT ESTABLISHMENT IS THE PLAN.
TRUST THE PLAN.  6:02
WHY SO MANY ARE LEAVING THE CORRUPT ESTABLISHMENT GAME 5:50
#WalkAway
He's Leaving The Democratic Party And Starting A Serious Movement
What is the Deep State and What is the Big Deal? 1:49:25
The Liberals who preach inclusion and accepting of all do not practice what they preach.
Actions Speak Louder than Words. 10:15
WHO FOLLOWS SAUL ALINSKY?
THE GREAT AWAKENING IS WORLD WIDE.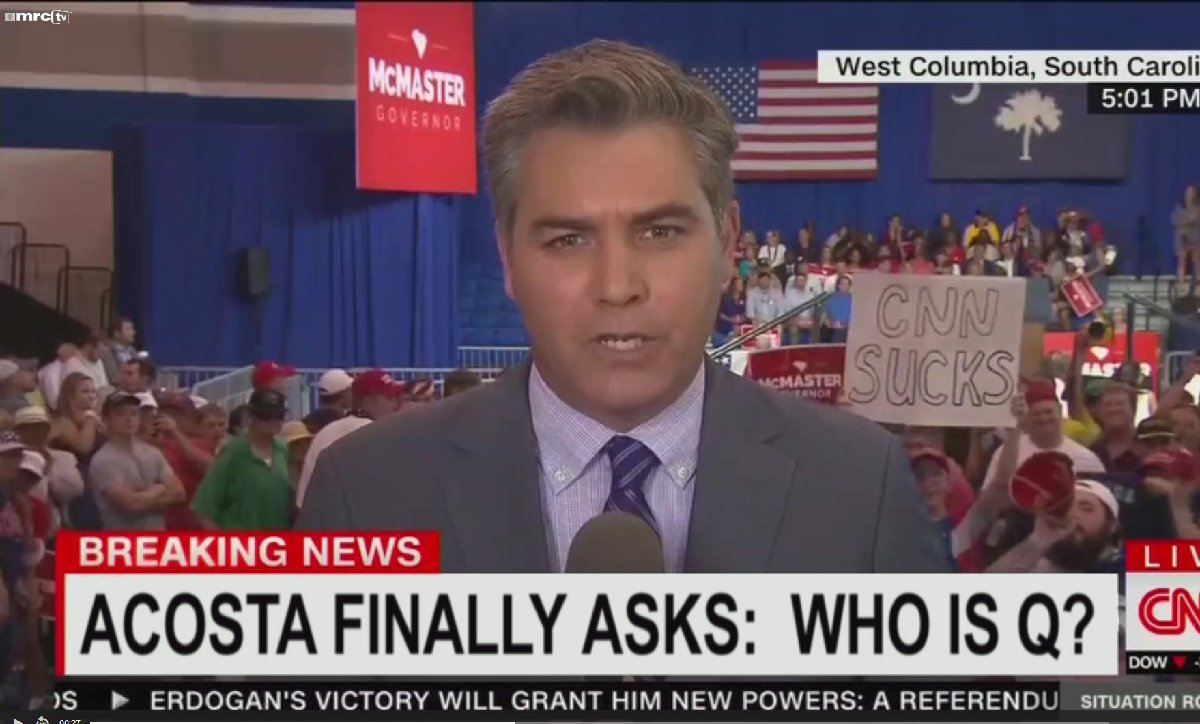 Links that support Q intel – from those working for 'We The People'
Q Proofs
https://www.qproofs.com/home.html
http://www.neonnettle.com/news/4417-hundreds-of-fbi-agents-say-they-re-preparing-to-expose-obama-and-comey
LOOK AT THIS! At the Black Influencer Retreat. We are getting ready to take the USA by storm. Brandon Tatum Jermain Botsio Terrence K Williams Leo Dunson KevinsCorner and Candace Owens David J Harris Jr.
https://www.youtube.com/channel/UCNohUmuAnQa29YmaxzbaksA/videos